Patrick Rohr - documentary and portrait photography
and multimedia production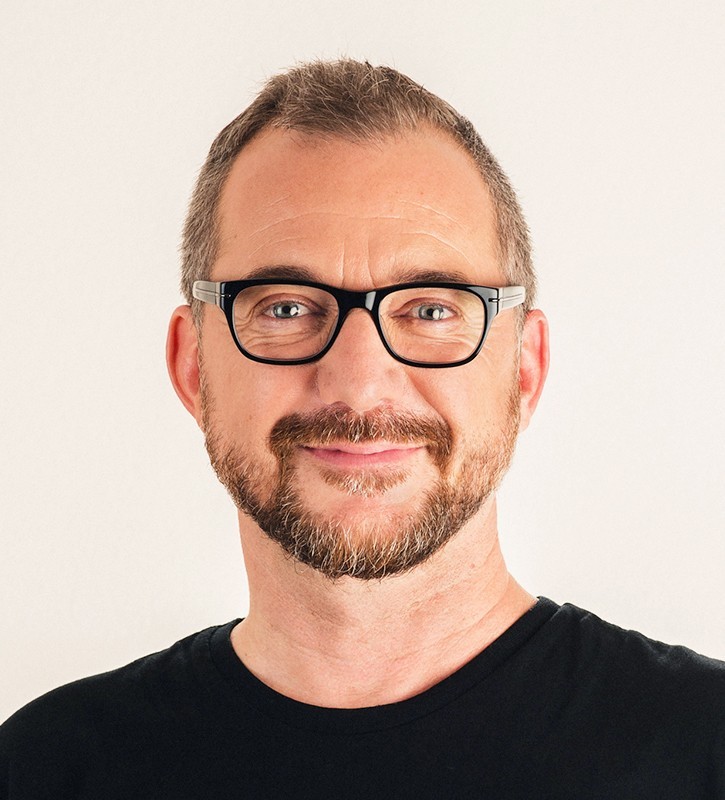 Artist statement: With my photojournalistic work, I try to be a voice for the voiceless.
Patrick Rohr (born on May 4th, 1968) is a documentary portrait photographer, multimedia producer, and a journalist. He lives and works in Amsterdam (NL) and Zurich (CH). He's owner of the media production and communication consultancy company Patrick Rohr Kommunikation in Zurich.
(Picture: Oliver Hochstrasser)
Read here an item Digifoto Pro wrote about my photographic work

Read here an interview Tages-Anzeiger online published about my Ukraine story

Watch here the item public Swiss TV SRF1 produced about my graduation as a photographer at Photo Academy Amsterdam.