My Hometown
12/22/2014
Who am I? And why am I who I am? It's not always easy to find answers on questions like these.
A good way to learn more about one's identity is to go back to the place where you are born and where you grew up.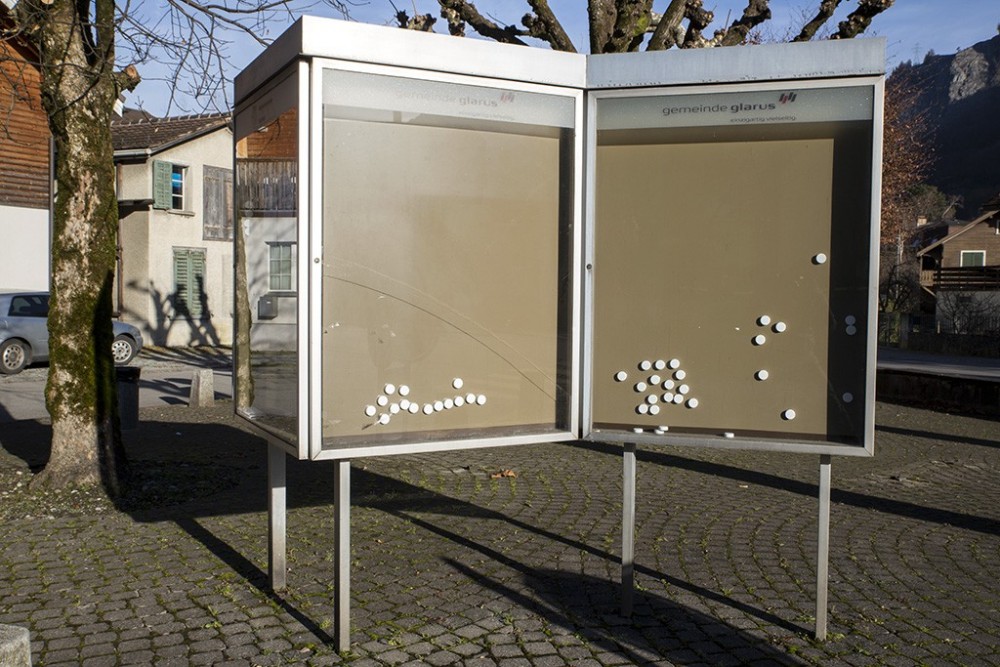 The place where I come from is Netstal, a little town in the canton of Glarus in the South-Eastern part of Switzerland. I left Netstal when I was fifteen, more than 30 years ago. It's a nice little town in the Swiss alps where there are even houses for the garbage.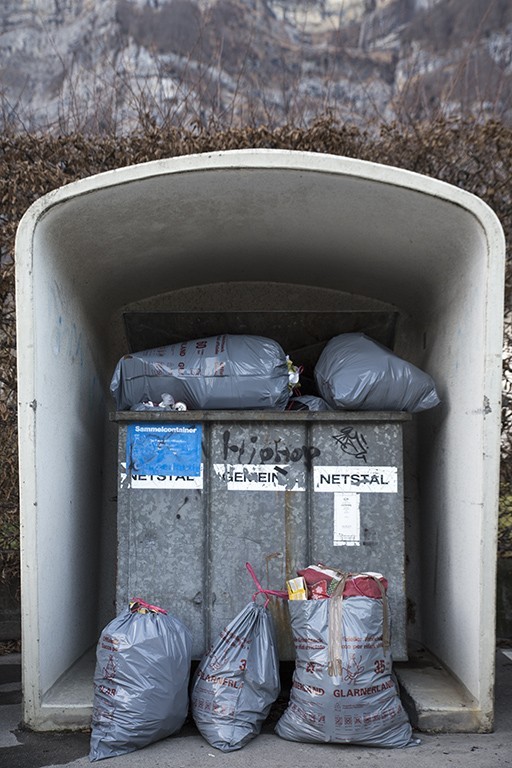 When I was photographing there, I asked myself questions like: What's the influence of this place on my personality? What do I have got to do with this town? An exciting experience - to be continued...